Lightweight Classroom Desktop Barriers
Transparent, lightweight polypropylene for all types of desk and tabletop use.
Adhesive is one-time use and easily removes from desktop surfaces when ready to move or store the barrier
Folds flat for easy storage when not in use
Our lightest and most affordable desktop barrier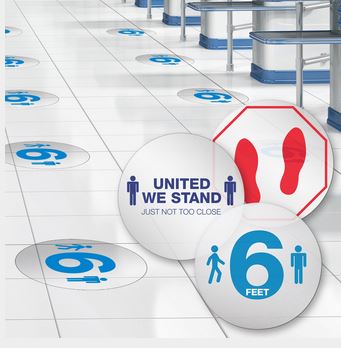 Social Distancing Floor Markers
060" thickness
A StandSafe repositionable vinyl disk provides durable performance and flexible design for customer lines
Exclusive SuperGrip, a non-slip coating keeps mat in place; restore by wiping clean with a wet cloth
Multiple Designs Available Including Arrows, Footprints, Custom, and More.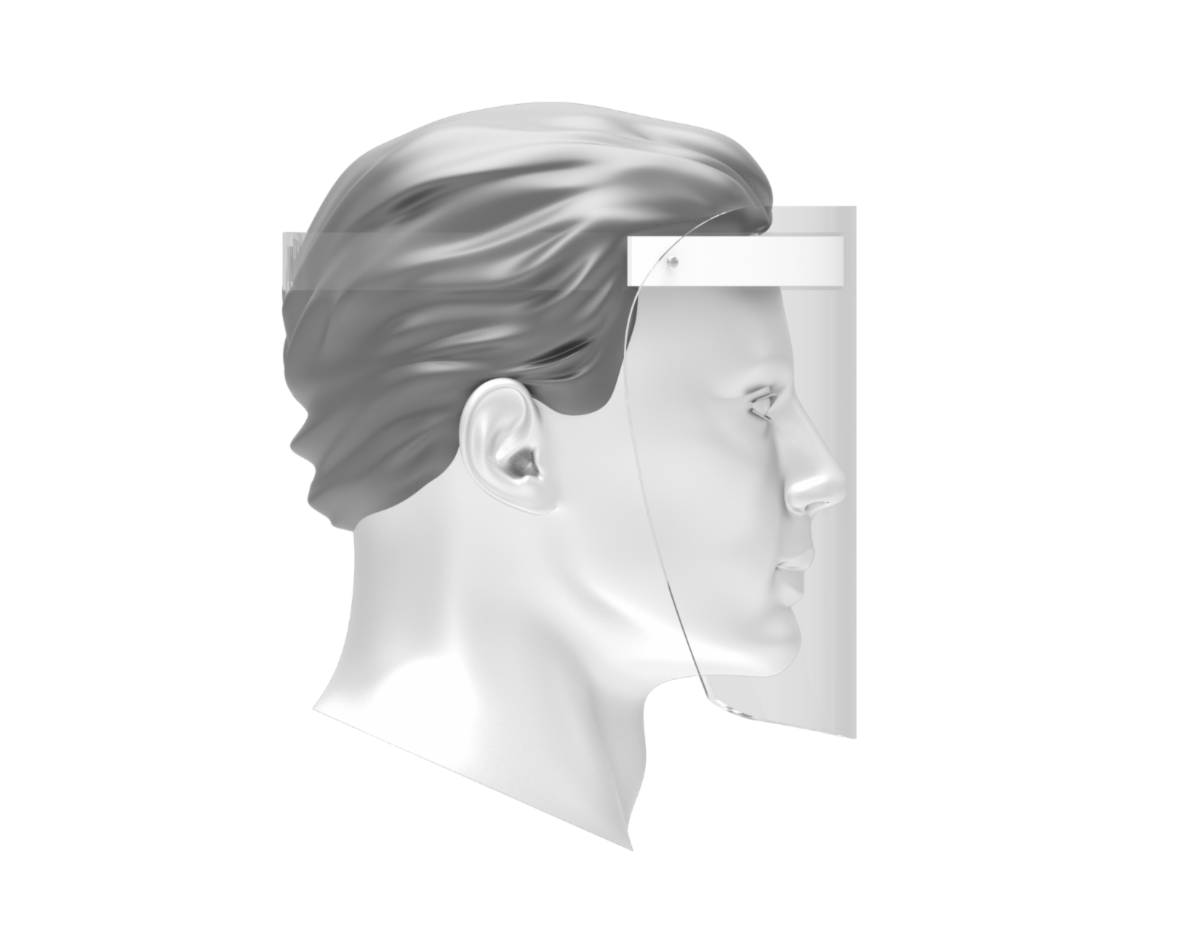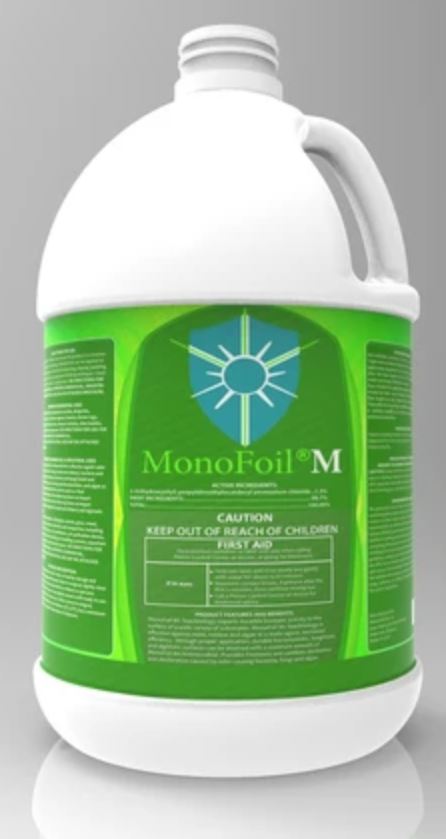 MONOFOIL M is the ONLY product that has durability on the surfaces which drastically reduces cross contamination and stays active on the surface for extended periods of time.
Treatment Kills Microbes & Bacteria:
Up to 4 days on high traffic areas
Up to 30 days on low traffic areas
MonoFoil M creates an ACTIVE physical killing surface (hard and soft). The physical action is far superior to all other disinfectants on the market today due to its ability to bond to any surface for long periods of time.
Monofoil M is currently being sprayed and fogged at various locations nationally and internationally to help fight the COVID-19 virus. These areas include NY & NJ Hospitals, Airports, Subways, Treatment Centers, and more.
ADDITIONAL MANUFACTURERS NOW
AVAILABLE ON NJ ED DATA
CLEAR DESIGNS

COLECRAFT

GRESSCO

HICKORY

MALIK

MITY LITE

PS FURNITURE

STABILITY

THE MILLER GROUP

TREMAIN
Other PPE And Social Distancing Products Still Available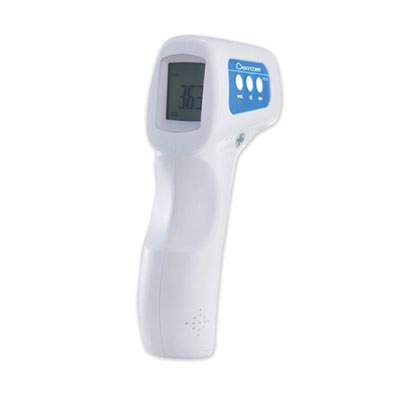 Infrared Digital Thermometers
Sold in bulk pack of 50 units, the infrared thermometer offers accurate and instant body temperature readings in an easy to use handheld device.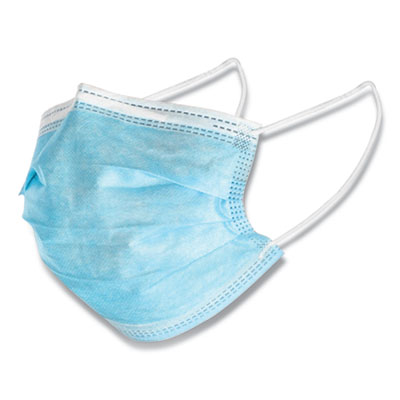 Standard Disposable "Loop" Masks
White or Blue available, sold in packs of 50 and 2000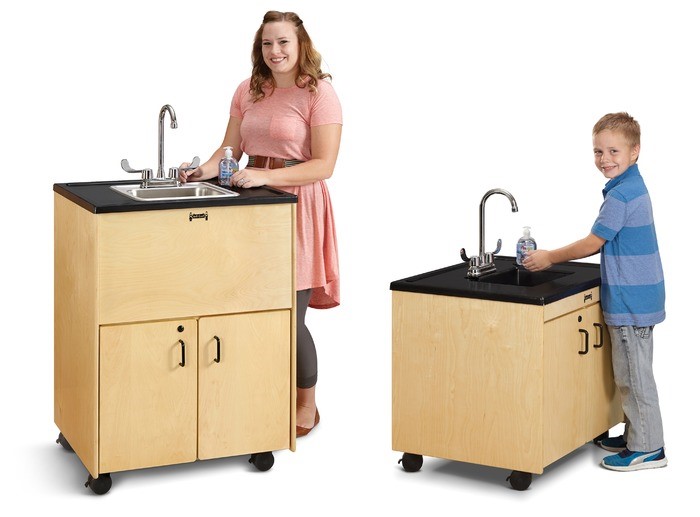 Portable Sinks And Hand Washing Stations
A portable hand washing station without plumbing at just the right height for young ones! Encourage hand washing habits and help keep everyone healthy while meeting licensing requirements.
Water is heated by the tankless, on-demand water heater.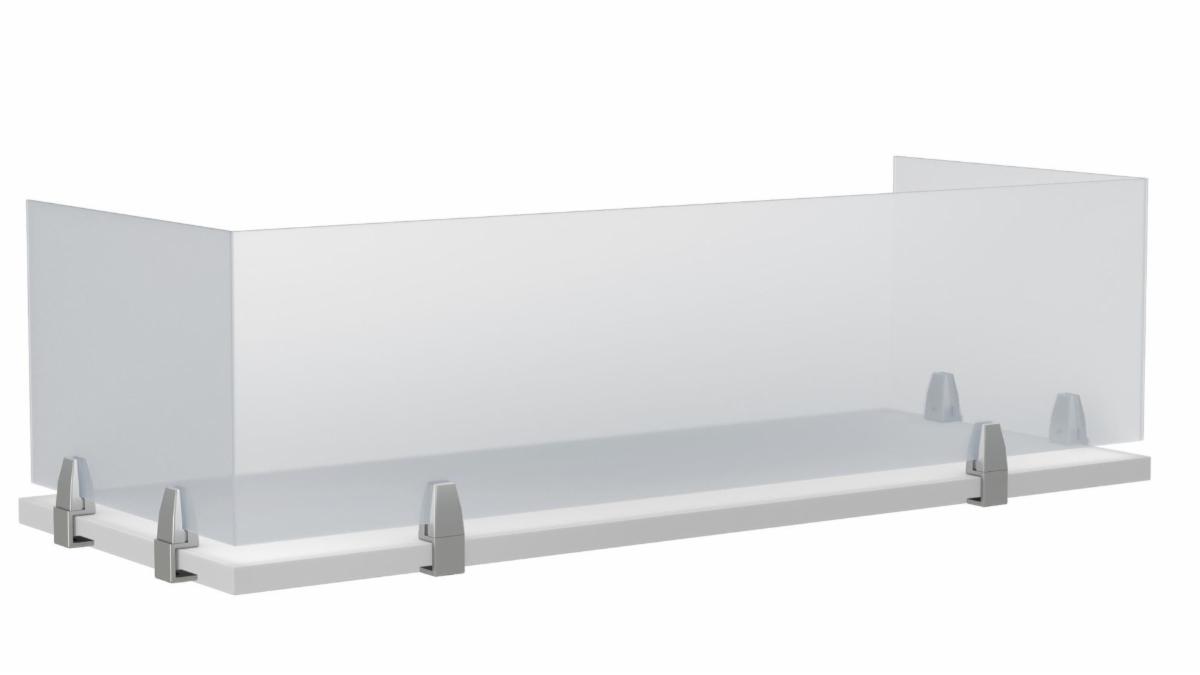 Acrylic Desk Shields & Barriers
Multiple options, sizes, and manufacturers available. Attaches as a non-permanent fixture to student, teacher, and office desks.
Clear Acrylic Dividers
This movable clear acrylic divider provides division with vision and they are wet erase compatible. Perfect for entrance screening!
Lockable End Casters, 6' 2" high and up to 10' Lengths Available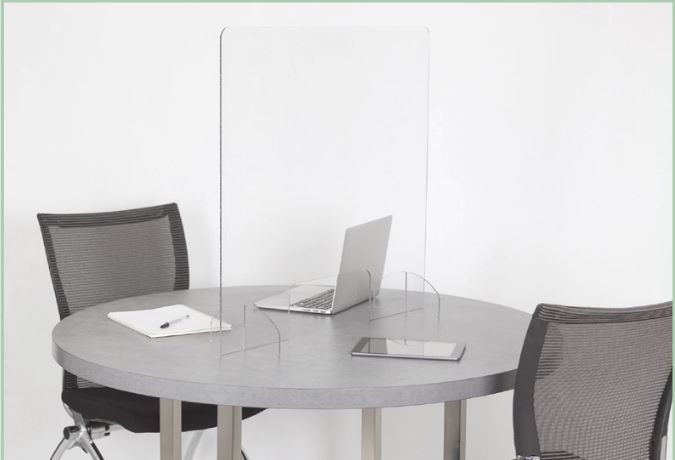 Portable Free Standing Acrylic Sneeze Guard
Transparent acrylic panel creates a physical barrier between people while still allowing proper voice and visual interactions. Freestanding, portable design offers quick and easy relocation and repositioning.
Convenient pass-through opening accommodates small exchanges of documents or money.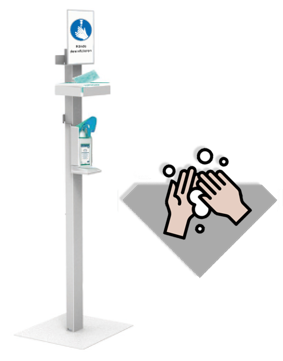 Hygiene Display StandS
Washing hands regularly and properly with soap and disinfectant reduces the spread of all kinds of viruses and kills them effectively and efficiently.
A2S's new hygiene display stand including holders for instance for disinfectant dispensers, face masks and/or disposable gloves contributes perfectly to maintaining hygiene.
Demand is high and quantities are limited
Contact us to help find you the right product, at the right price, with the best possible estimated lead time.
Contact Us At:
1-877-687-2223